Top Message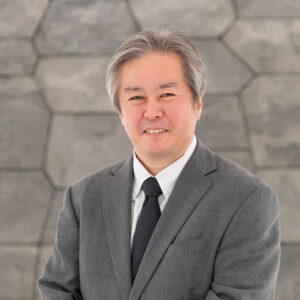 At Komy, we create. Because of your support, we have created a wide variety of products for convenient stores, ATMs and the airline industry.
By working together with you, we can create good products for your business which will meet your needs.
Corporate Profile

Komy is headquartered in Kawaguchi City away from about 20km from center of Tokyo.
Access

1-5-13, Namiki, Kawaguchi City, Saitama Prefecture, 332-0034, JAPAN
History

April 1967, Komy was established by Sakae Komiyama, who was a signboard maker in Tokyo, Japan at that time.
Komy's Story

Komy will continue to work in order to create the stories that share the joys together.
Quality Policy
Quality policies of Komy Co. Ltd. are defined as following: give consideration to the environment, ensure the elimination of inconsistent products, and offer.
Environmental Policy

At Komy Co. Ltd., we value the joy of new encounters, creativity and trust. We are committed to write success stories, in which we can share the joy.
Security Policy

Komy shall effectively implement sufficient security measures for all personal data in information assets.
Our Trademark

Our Trademark was created by Wonder and Excitement. What is the meaning of the mark?