Komy celebrated its 50th anniversary on April 12, 2023.
We would like to express our sincere gratitude to all those who have supported us in various ways to make this memorable 50th anniversary possible.
At Komy, we create. Because of your support, we have created a wide variety of products for convenient stores, ATMs and the airline industry. By working together with you, we can create good products for your business which will meet your needs.
Through the products we develop, we also develop the culture and the story of Komy. We declare:
Because it's Komy, you can count on the products.
Because it's Komy, our businesses can work together.
Because it's Komy, you can depend on honesty and integrity.
With an open mind, we can share ideas with each other.
From the beginning, this has been our basic philosophy, and how we have earned the confidence of our customers. In our history, we have made many mistakes — but each time we persistently ask ourselves many questions:
Why was the project not successful?
How did we meet, and who contributed to the project?
Has it really failed? Have we tried all that could be tried?
What have we learned from it?
From the beginning, we have always had such discussions, and they too are an essential part of the Komy story.
Development of a business is like development of genetic material. For Komy, the joy of meeting customers, the joy of creating new products, and showing dignity and respect for each other is all part of our DNA. With a good environment and time spent on a project, we will succeed together, and be satisfied with results.
It is our desire and determination to create products which contribute to
our society, and lead to interesting stories.
Shall we work together?
Sincerely
Representative Director & President
Tetsu Komiyama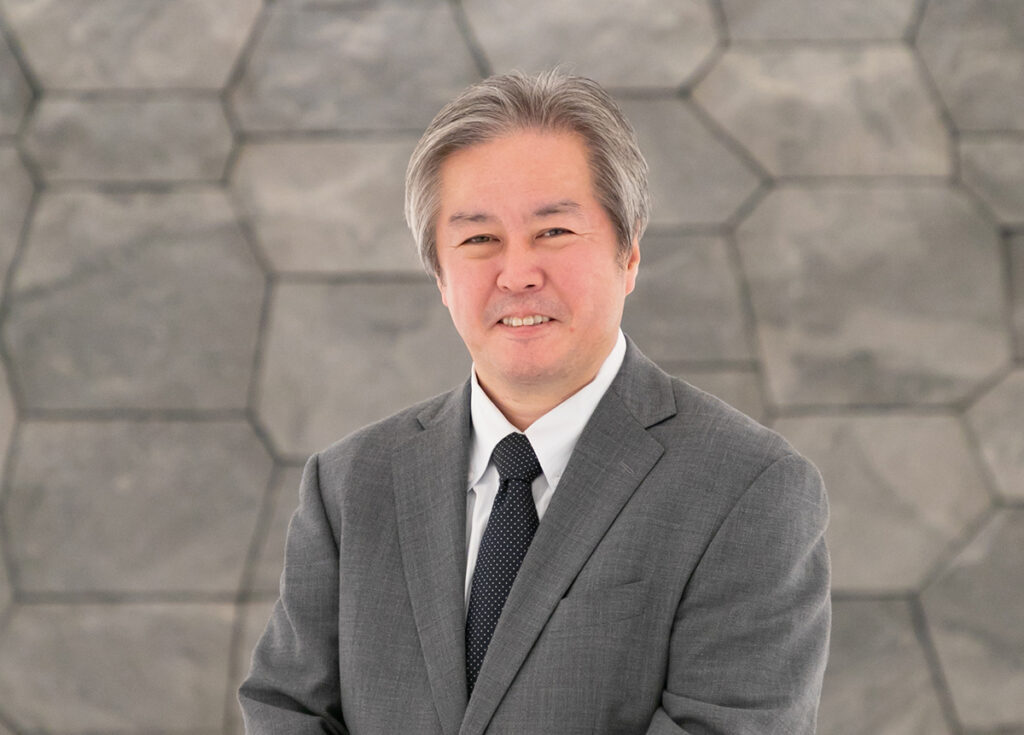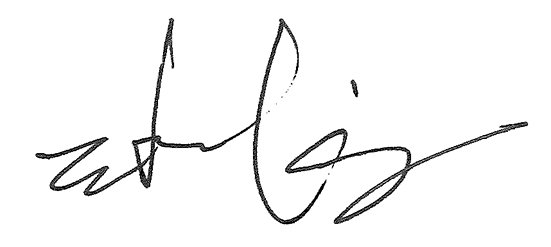 Encounter, Creativity, Trust:
These are our joy and priority targets before achieving sales expansion.