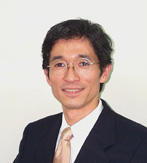 I keenly realize KomyMirror is very convenient!
I usually take a nap during flight.
So, when I get off, I have a thick head. If the mirrors are installed inside of stowage bins, I can check whether or not I have left something inside.
I think again that this mirror is very convenient.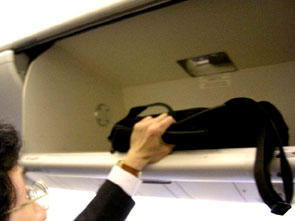 Mr. Nakano