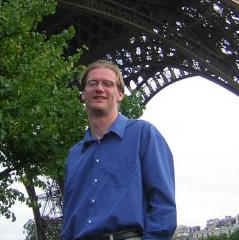 The contents of the overhead compartment had shifted during the flight and jumbled the bags.
Since ANA has KomyMirrors, it was made simple to spot the correct bag and not have to push everything around.
When we arrived, it was also much easier to make sure that we have retrieved everything from the compartment after such a jumble.
Mr. Gabriel