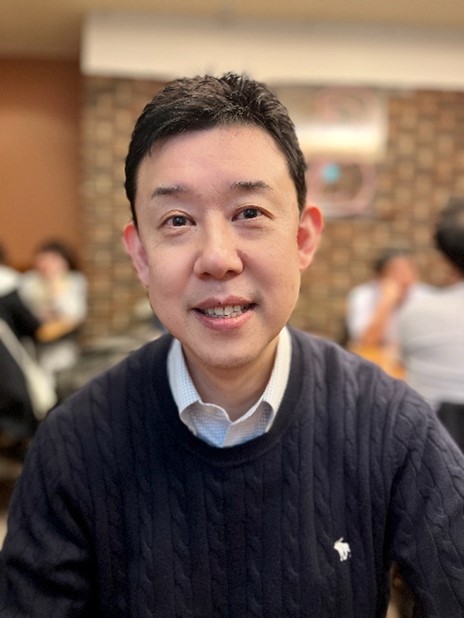 My name is Yamaguchi, and I run a retail business in Okayama. I fly to business partners throughout Japan and to international suppliers.
When I travel internationally, I tend to bring a lot of baggage, so I use business class and first class, which have fewer restrictions on the number of pieces and weight of baggage. Baggage compartments are larger on modern aircraft, and since there are fewer passengers in business class and first class than in economy, there is much more room in the baggage compartments.
I often bring one-off samples on board, and they sometimes shift to the top of the seat in front or behind me, so Komy's mirrors are great for a wider view.
Sometimes airlines put blankets or mattresses for full-flat beds for passengers in the baggage compartments. In such cases, I try to put in the remaining space while looking in the mirror. That way, my baggage doesn't move or suffer impact.
Mr. Yamaguchi, President of a retailer